Compared to the building corruption in the White House, with many, many more shady Russian connections than even most conspiracy-theorists ever imagined, Watergate was a minor faux pas, and Nixon merely a scamp. I have been keeping an eye on the unfolding of what I believe will end up being confirmed treason, but have not written about it because … fellow-blogger-friend Gronda has been hard on the trail and is doing an excellent job of providing factual information and trying to help us all decipher this tangled web. Today I share her post about the ties to Paul Manafort and her conclusion that in reality, Manafort never really left the Trump campaign back in August. Please, if you have any desire to stay abreast of the unfolding events, take a moment to read Gronda's excellent post. Thank you, Gronda, for all your hard work and dedicated research … and for implied permission to re-blog!
Gronda Morin
Remember that Paul Manafort and our republican President Donald Trump go way back at least three decades. Mr. Manafort has been a long term resident at Trump Towers since 2006.
Mr. Manafort bought his upper-floor apartment in Trump Tower in 2006, under the LLC he controlled, John Hannah LLC. Public records show a purchase price of $3.675 million for a condo around 1,500 square feet. But in 2015, he places the Trump Tower property in his own name. He and his wife own several high value properties.
Around 2006, a young gentleman by the name of Rick Gates became an assistant to Paul Manafort.
When Paul Manafort left the president's campaign in August 2016 when his Russian/ Ukraine ties were being questioned, it was his deputy Rick Gates who took over the management of the Republican convention events.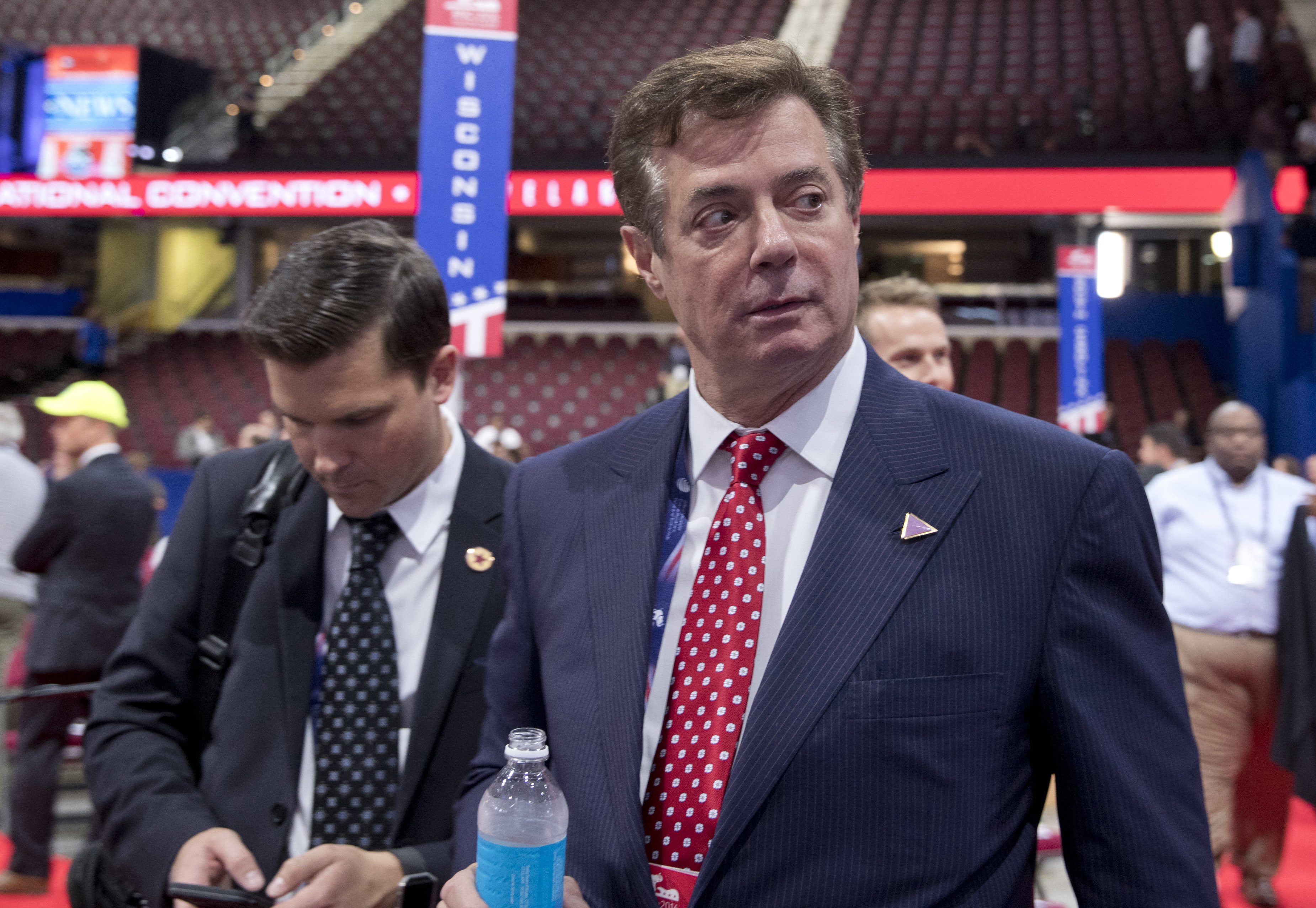 Paul Manafort
As per a 3/23 CNN report by Elizabeth Landers and Jeremy…
View original post 974 more words