It has become painfully obvious that We The People are being lied to on an hourly basis by the so-called president and his staff. It is equally obvious that there is some major evidence of wrong-doing by Trump and many of his closest advisors and staff — wrongdoing that almost certainly led to a stolen election, collusion, and now obstruction of justice. As always, Gronda is leading the call for an independent investigation … this MUST happen if we are EVER to know what happened. As it stand now, there is ZERO trust in our top echelons of government. Please take a moment to read Gronda's excellent post. Thank you, Gronda!
Gronda Morin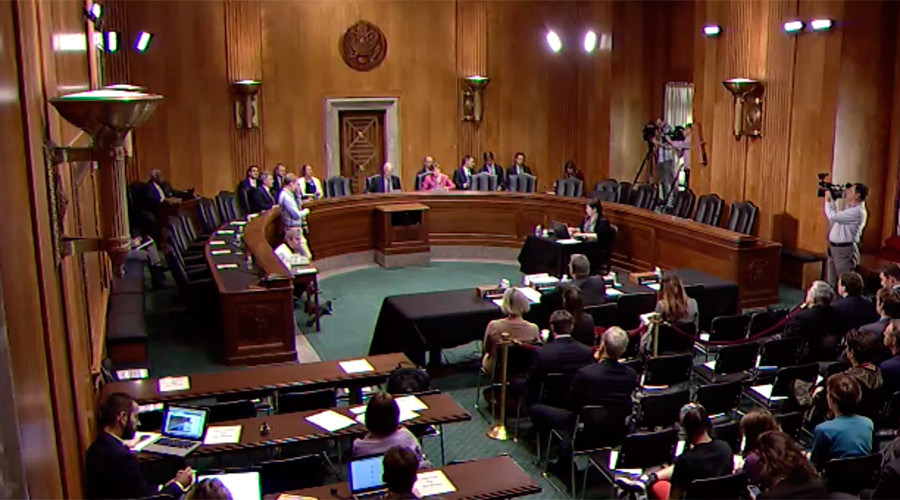 Dear Honorable Representative,
The reason that many "we the people" voted for the republican President Donald Trump is that many are sick and tired of the typical politicians who speak out of both sides of their mouths. The votes for President Trump were a"see me now" vote. Those who did not vote for our current president can also be described as "see me now" voters.
"We the people" are lacking trust in our governmental institutions as you are continuously eroding our ability to take anything you say at face value. For example when some of you declare that the US House's recently passed AHCA healthcare bill meets all the president's promises, how do you think we feel after we do a minimal amount of research, to discover that it doesn't by any measure? It does not cover more people or provide for better options for less monies. Are…
View original post 572 more words