Yesterday we saw something that we have not seen in Congress for a very long time … bipartisanship. The Senate voted 97-2 to impose further sanctions on Russia AND … even more importantly … to prevent the president from eliminating sanctions against Russia. This is important, and blogger-friend Gronda has done such an excellent job in reporting and explaining the significance of this action that I am sharing her post with you. Please take a minute to read, because this sort of bipartisan action is crucial to our foundation of governance. Thank you, Gronda, for an excellent post and for permission to re-blog!
Gronda Morin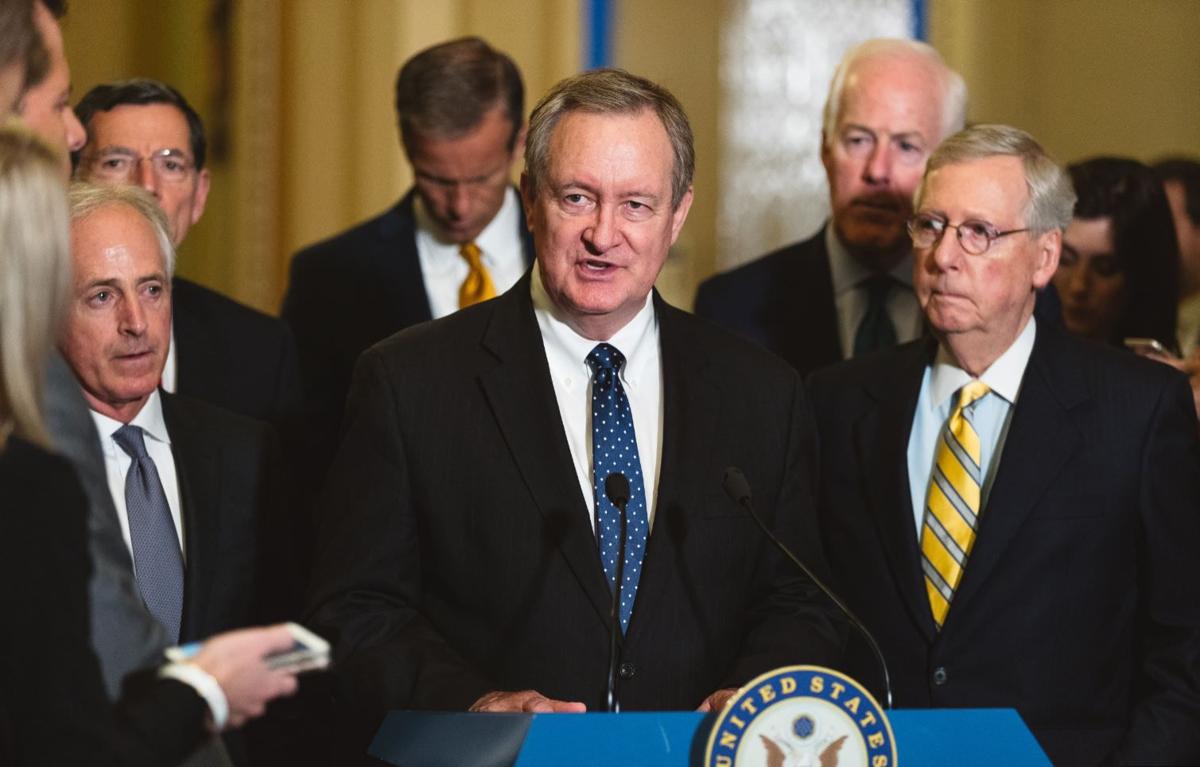 Crapo-backed Russia sanctions bill passes Senate
I have made it known in several of my past blogs that I am personally convinced that all of the republican President Donald Trump's bizarre bromance with Russia is due to him being highly motivated to have the 2014 sanctions lifted which were imposed on Russia due its unprovoked incursion into Crimea, Ukraine.
It is my contention that somehow, both the president and his Secretary of State Rex Tillerson as Exxon's former CEO, stand to benefit financially if these sanctions were lifted which would be contrary to the US national security interests.
Mr. Tillerson's interests are due to Exxon potentially benefiting by lifting Russian sanctions:
Around 2012,  Exxon CEO Rex Tillerson had been hard at work, negotiating and closing on a deal with Russia's oil company Rosneft for oil exploration and drilling in the arctic area, valued by experts at upwards of $500 billion…
View original post 801 more words