I cannot even comment on this latest farce of a "health care" bill, but Gronda has summed it up well, so please take a moment to read her post. Then let us all contact our elected representatives … once again … and let them know that they can say "bye-bye" to their cushy jobs in 16 months if they pass this abominable bill. Thank you, Gronda, for keeping us abreast of these developments!
Gronda Morin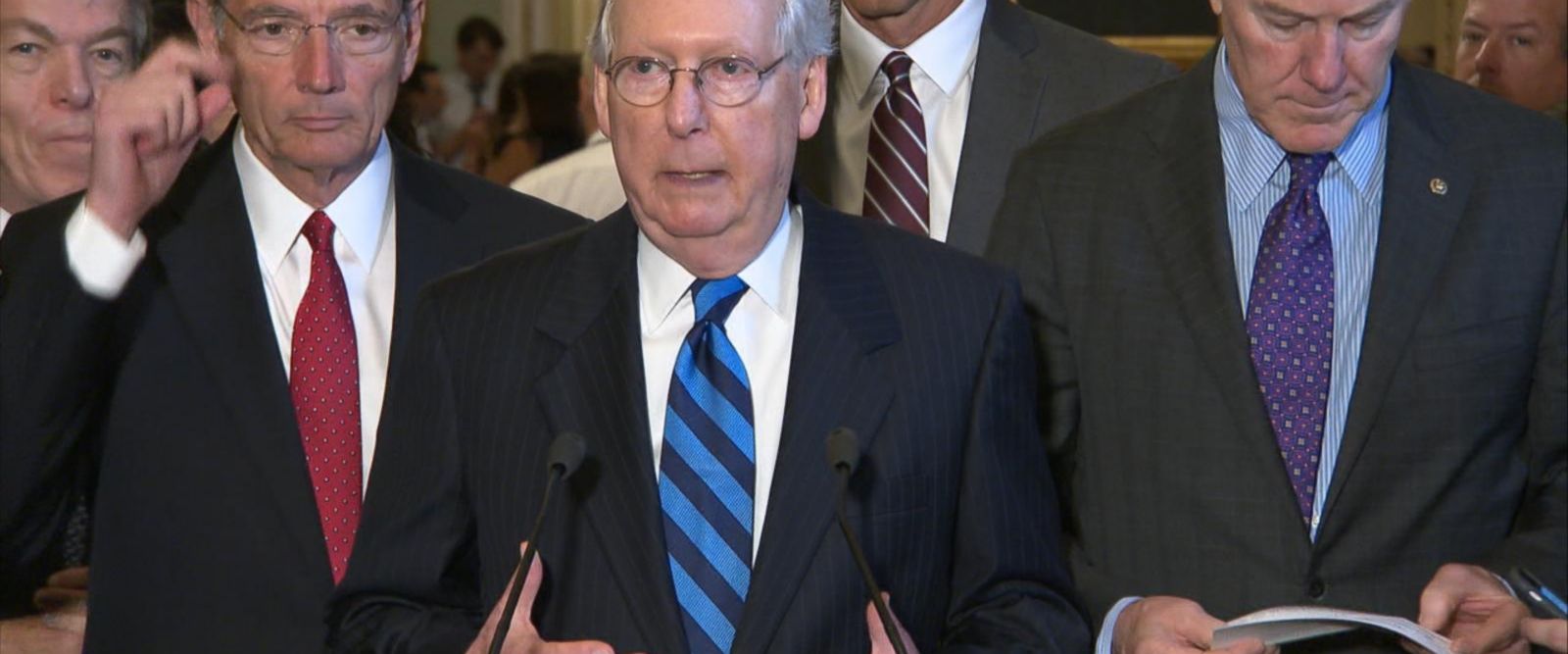 Dear Resistance Participants, It's time to call your US senators again. I am referring to the republicans latest roll out of an updated healthcare plan on July 13, 2017 which is worse than the prior two bills that the tried to pass. I am calling this third attempt, Trumpcare 3.0.
It doesn't take a rocket scientist to get the picture that the Senate leaders mean to get this bill passed passed with this third attempt to where any tactic, strong-arming, threats and bribes are acceptable tools to insure its passage.
NOTE SEN. CRUZ AND LEE WERE NO VOTES , BUT NOW THEY ARE YES VOTES
The latest maneuver by the Senate Leader Mitch MConnell is the perfect example…
The US Senate leadership, Senators Mitch McConnell and John Cornyn have rolled out their latest version of Trumpcare, claiming that they intend for republican legislators to honor their promise to the base…
View original post 959 more words