It appears that General John Kelly, the new White House Chief of Staff, is not going to put up with all the b.s. that has defined the WH administration thus far. On his first day on the job, he did the nation a great service! Please read Gronda's excellent post for details! Two thumbs-up to Gen. Kelly! Thank you, Gronda, for being right on top of this!
Gronda Morin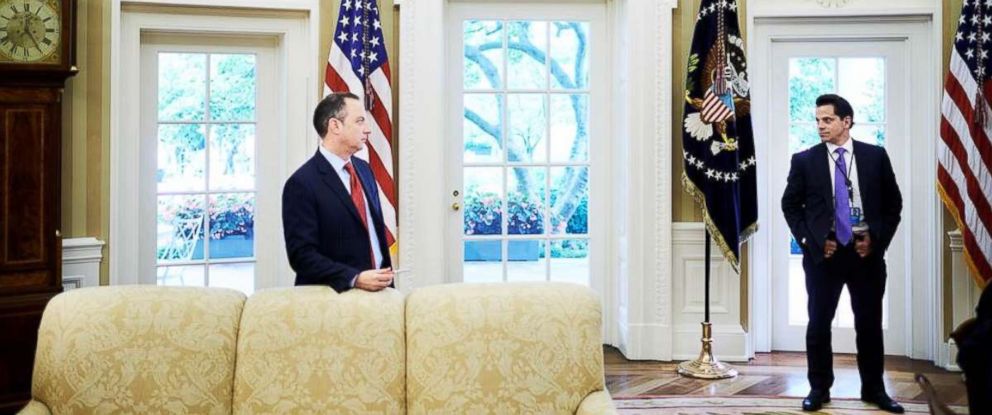 PRIEBUS/ SCARAMUCCI
It appears that the republican President Donald Trump's new Chief of State General John Kelly is truly taking charge. The first significant signal is that Communications Director Anthony Scaramucci (Mooch) has been shown the exit door just days after he was hired. At any other competently run organization, he would have been fired within the hour (7/27/17) after he had fired off an X-rated tirade against the then White House's Chief of Staff Reince Priebus and the Chief Strategist Steve Bannon.
In addition. the White House's Spokesperson Sarah Huckabee Sanders announced that all White House Staff will report directly to General Chief Kelly. This includes Jared Kushner, Ivanka Trump and Steve Bannon.
Maybe this chief of Staff will be on the job for at least six months. He is starting out with a bang.
Here is the rest of the story…
On July 31, 2017, Maggie Haberman, Michael D…
View original post 562 more words