Once again I wish to share a post written by Brosephus. Today he asks the question, "how can we say all lives matter when discrimination is still rampant, particularly in law enforcement and the Justice Department? Please take a moment to read … he has done his homework and draws some spot-on conclusions. Thank you, Brosephus!
The Mind of Brosephus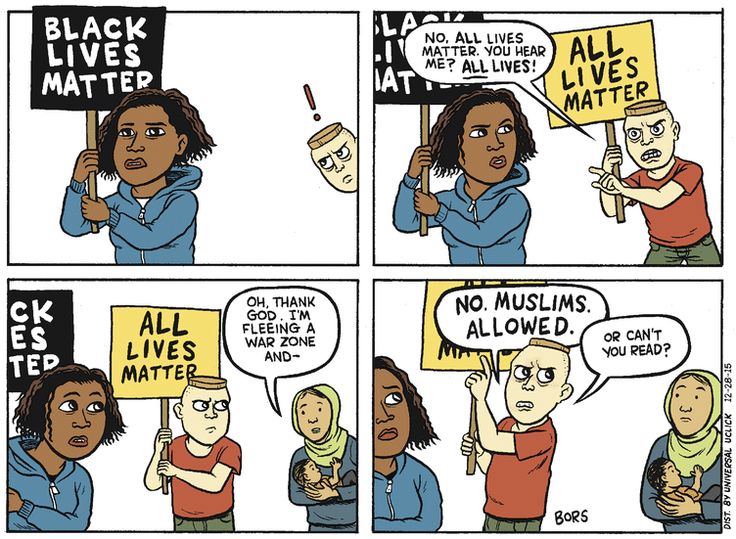 When I initially began writing this post, my mind was focused on the justice system.  This week there were two death penalty cases in the news that set my brain cells ablaze in that special way that forces me to burn Google searches like they're hot dogs on a grill.  These two cases were interesting in their own rights, but they also led me to reading up on disparities in how the death penalty is applied in America.
Just hours before he was supposed to be put to death, Marcellus Williams received a stay of execution from the governor of Missouri.  His stay was granted because there was new evidence involving DNA that could potentially exonerate Williams for the killing of Felicia Gayle in 2001.  The testing was unavailable then, but testing on material on the murder weapon excluded Williams as a possible contributor to the DNA.  It is not…
View original post 724 more words