Donald Trump is a vicious and vengeful little person, and now he is willing to take food from the mouths of starving children in order to retaliate because the rest of the world does not agree with him. Please read Gronda's post about Trump's latest failure of humanity. Thank you, Gronda, for sharing this with us.
Gronda Morin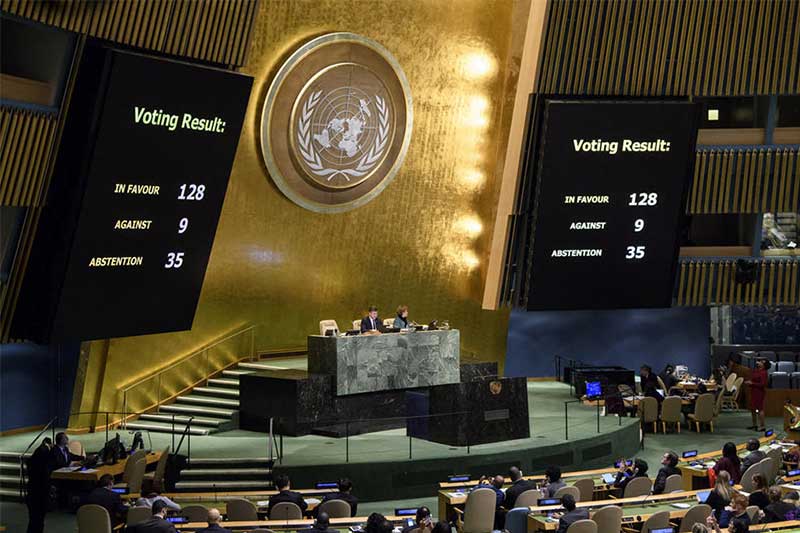 UNITED NATIONS
Within a week from when the vast majority of countries either voted against or abstained from the United States public recognition of Jerusalem as the capital of Israel.
As per 12/25/17 Newsweek report, "Haley said there might be further budget cuts in the future. President Trump's proposed 2018 spending budget would end funding for U.N. climate change programs and would cut funding to the United Nations Children's Fund, also known as UNICEF, by 16 percent."
This is how the President Trump's administration, the bully of the world acts, but this tactic is not conducive towards winning and influencing friends in countries around the world.
Here's the rest of the story…
December 26, 2017, the AP and Edward Helmore of the Guardian penned the following report, "US to make at least %285 m cut to UN budget after vote on Jerusalem."
US is responsible for 22% of the UN's annual operating budget
View original post 438 more words