Ol' Roger Stone is back in the headlines. Is it possible that he is about to finally get what he deserves? Please take a minute to read this post by our friend Gronda who has done her homework on this one, as always! Thank you, Gronda!!!
Gronda Morin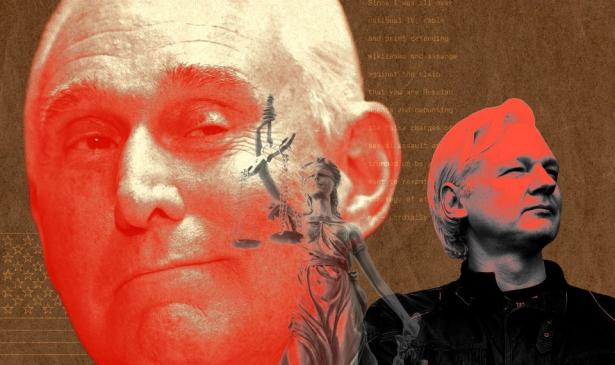 My guess is that Roger Stone, a long time political strategist and friend to the republican President Donald Trump will be next on the FBI"s Special Counsel Robert Mueller's Trump-Russian probe to be invited for an interview where his testimony will be given under oath.
The circumstantial case that I have developed from public information leads me to think this. First, Roger Stone and Paul Manafort were business partners for years and their firm had actually previously done lobbying work on behalf of the president during his casino business days. Roger Stone has ties to Russia going way back and so does Paul Manafort.
As per the 8/6/15 Hill report by Mark Hensch, Roger Stone said he (was) resigning from the New York business mogul's political team after concluding he is not aiding its progress…
"I resigned largely because I thought I was having no impact," Stone told host Poppy…
View original post 1,455 more words