For once in his life, at least, Jeff Sessions has made the right decision. The breaking news set my phone off this afternoon as I was attending house chores, and my jaw literally dropped to the floor. I was prepared to research and investigate, but I find that our friend Gronda has done an excellent job with this story, and since I have absolutely promised Miss Goose that I would play a game with her tonight, I am sharing, con permiso, Gronda's excellent and timely post. Thank You, Gronda!!! And now, please wish me luck in my battle against the little pro in a game of Mario Party!
Gronda Morin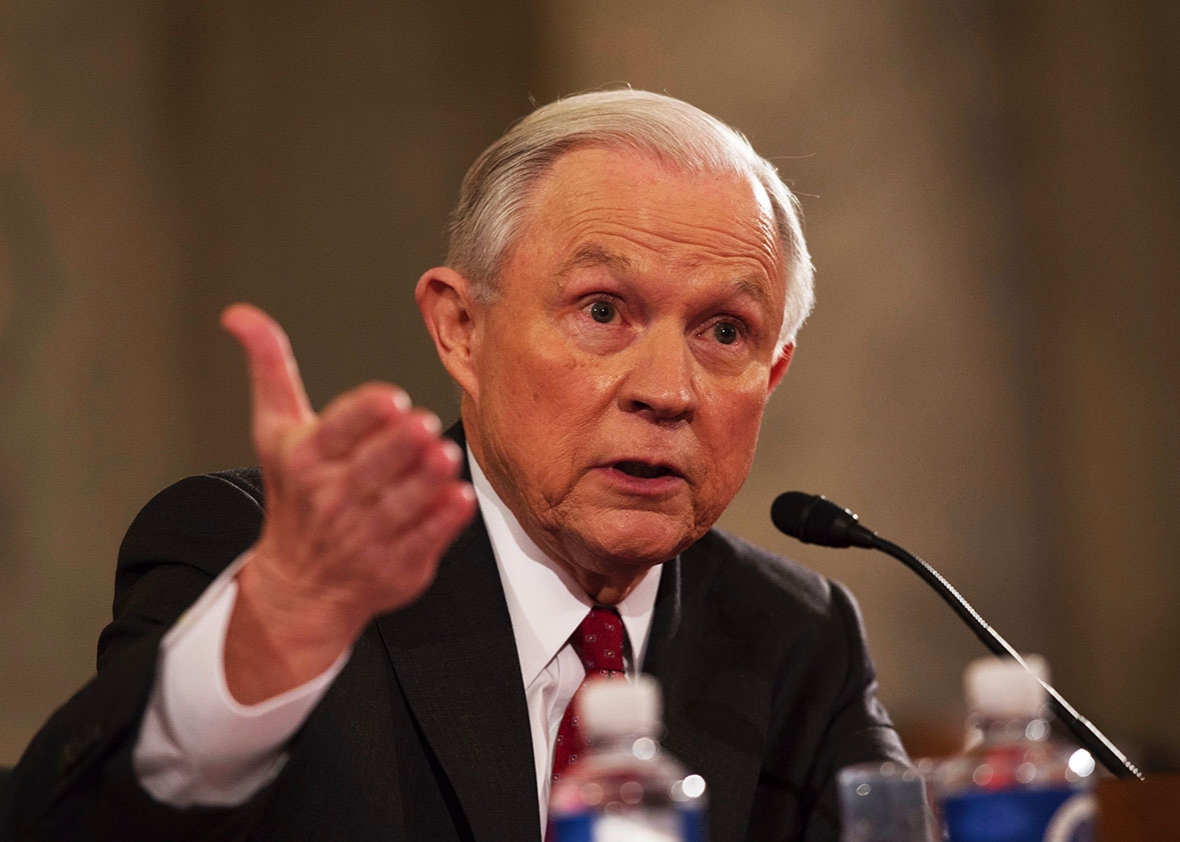 AG JEFF SESSIONS
The republican President Donald Trump's US Attorney General Jeff Sessions has formally declined  a formal request by some US congressional republicans on the US Senate Judiciary Committee, to appoint a special counsel to work with the Inspector General in reviewing how the Justice Department and FBI handled specific matters related to the Trump-Russia investigation up to the appointment of Special Counsel Robert Mueller which would possibly end up including an analysis of past FBI's handling of the Clinton email/ foundation probe and FISA warrants.
This time the Attorney General Jeff Sessions declined to take this step.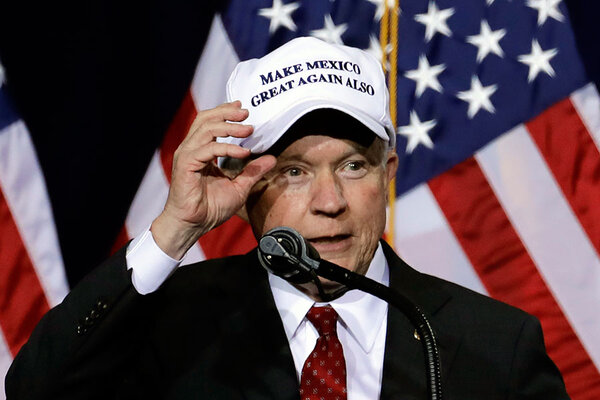 Here is the rest of the story..
On March 29, 2018, Matt Zapotosky of the Washington Post penned the following report, "Sessions, for now, rebuffs GOP calls for second special counsel to probe FBI actions in Clinton and Russia probes"
Excerpts:
"Attorney General Jeff Sessions on Thursday (3/29/18) rebuffed —…
View original post 1,428 more words