There are a few topics I simply don't have the stomach for, and Omarosa Manigault is one of them. I am thrilled, therefore, that Gronda covered it so well that I don't need to! Omarosa, not much better than Trump, has nonetheless nailed him. But will it make a difference to his supporters? Doubtful. Thank you so much, Gronda, for doing what I couldn't and for allowing me to share your work!
Gronda Morin
Omarosa
I've resisted posting anything about the republican President Donald Trump's former White House aide and reality TV star, including "The Apprentice,"  Omarosa Manigault Newman.
I put her credibility on a par with that of the president. What I can say with certainty, is that Omarosa will be selling a lot of copies of her book "Unhinged," and that the President and her are at the same level of where neither can be shamed.
But Lordy, there are those tape recordings.
As per the 8/13/18 Guardian report:
'She was vicious, but not smart,' Trump tweets about ex-aide
President rejects claim he used racial slur, saying word 'not in my vocabulary'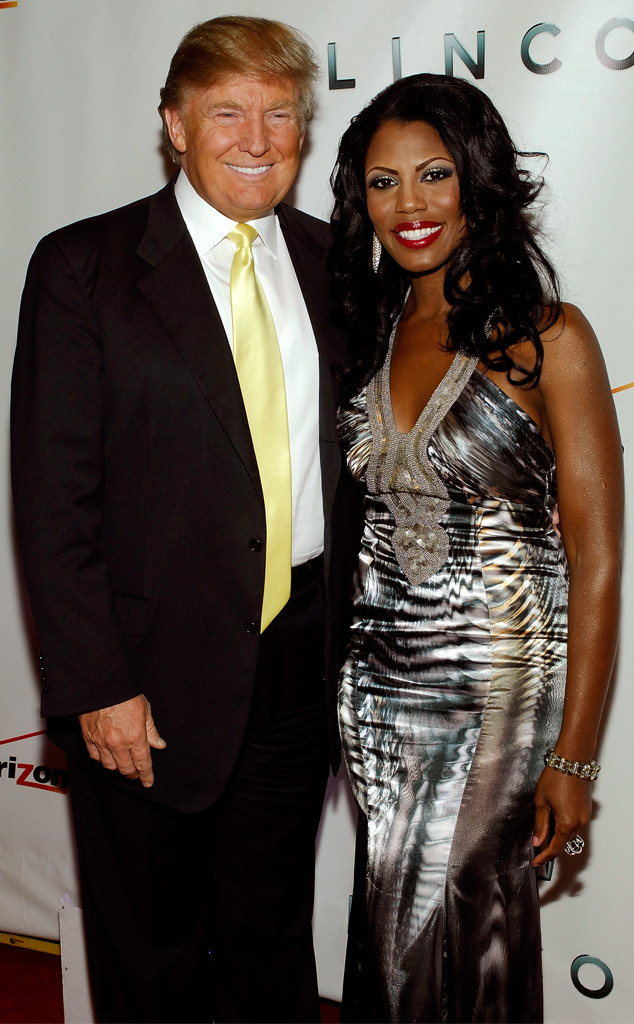 View original post 940 more words