I have been woefully negligent this month, for I haven't written a single post for Black History Month. Our friend Gronda beat me to the punch this year. You may remember the 1994 Winter Olympics held in Lillehammer, Norway. It is often defined by two names: Tonya Harding and Nancy Kerrigan. But there was another figure skater who shined that year, and she is the subject of Gronda's post. Thank you, Gronda, for highlighting the achievements of Surya Banaly and for your permission to share it.
Gronda Morin
Imagine a time in the 1980s-1998, there is an exciting, exceptionally athletic Black ice skater who kept coming close, time after time to winning the top prize at the Olympic games and at the World Championship events but she never makes it. The fans love her as she is truly an amazing figure on the ice. Her name is Surya Bonaly.
She did all the different moves / jumps as described in the below video with ease. But because of the color of her skin, she never knew if the judges kept rewarding her with lesser scores time after time on this basis or because she actually didn't earn it. At the time, she was the only Black figure ice skater who had been competing at all the major contests.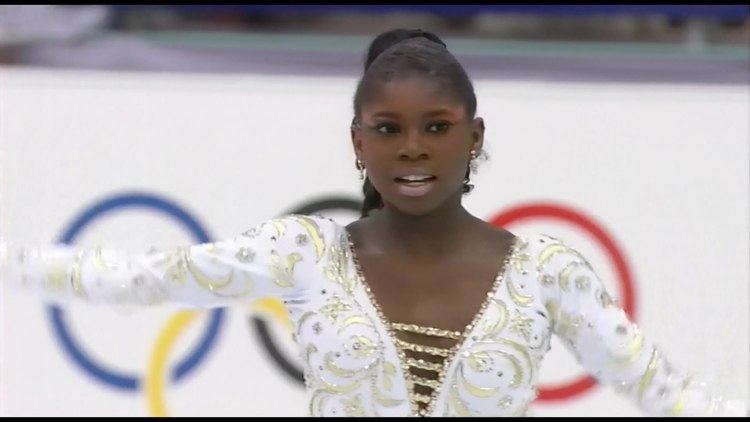 But unlike Serena Williams who has also complained of perceived slights because of her color and athletic style, where she…
View original post 1,155 more words