I admit that I am still on the fence about whether or not the House of Representatives ought to begin impeachment proceedings. That said, more and more I am leaning toward it, for every day I see more and more damage to this nation being done by the person in the Oval Office. I listen to both sides of the issue, and both sides make a compelling case. Today, I share with you Gronda's post that makes a compelling case in favour of at the very least opening an impeachment inquiry. What are your thoughts? Many thanks, Gronda, for this enlightening post and for permission to share it.
Gronda Morin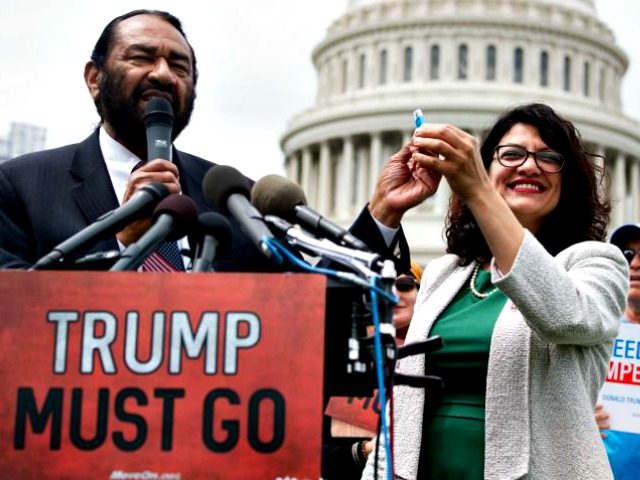 Dear Democrats, as per the historian Jon Meacham, "If I were in Congress, I'd want to hold Trump impeachment hearings;" and "If you raise the bar for an impeachment inquiry to impossibly high standards, you then lower the bar for what the country will have to tolerate with future lawless presidents."
According to a new CNN poll,"Democrats are increasingly in favor of impeaching President Donald Trump, with 76 percent saying they support the move." Ignoring the will of the party's base of voters is in itself, a risky political calculation.
Our Black brothers and sisters have become an important/ crucial voting bloc for Democratic Party candidates. They also represent a bloc of voters who don't get why the US House Democrats have failed to at least commence an impeachment inquiry which doesn't have to result in an actual impeachment vote against President Trump, based on his numerous felonious acts…
View original post 1,532 more words