This, my friends, is what the U.S. has become … this is not the behaviour of a democratic republic, not the actions of the nation we once knew. Thank you, Gronda, for showing us what this nation has become: a cruel, inhumane, authoritarian regime.
Gronda Morin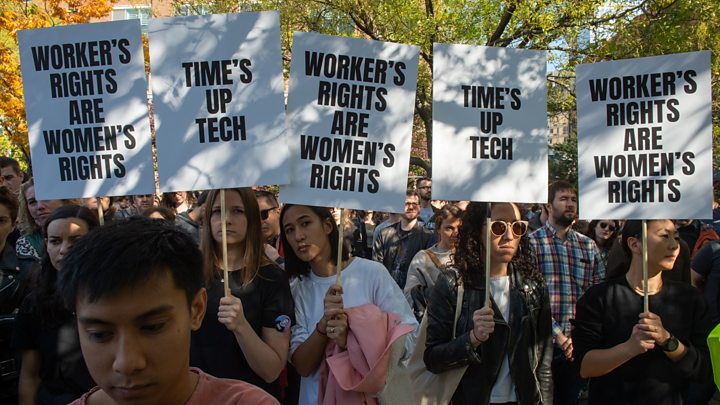 @dutch163 Tweeted the following on 8/9/2019:
"The news is covering a story about children abandoned after their parents were rounded up… The story is way worse than that. Workers were rounded up by ICE because they won a lawsuit against Koch Foods for sexual harassment, discrimination, & abuse."
***
This is what happens when undocumented workers stand up against abuse by their employers. Please note who were not charged criminally or fined for having employed undocumented workers.
Can you believe that there are those in the republican President Donald Trump's administration who are trying to sell the tale that there's absolutely no connection between Mississippi food plants having lost a suit filed by workers and the scheduling on 8/7/2019 for ICE raids being executed on undocumented workers at these same plants, where children on their first day of school were traumatized as they figured…
View original post 1,069 more words