I had decided not to write a 'Labour Day' post this year, for my heart simply wasn't in it. Then I came across Brosephus' post that pretty much summed up my own thoughts, only more eloquently than I likely could have done. Thank you Brosephus, for this thoughtful post. Let us hope that next year will be better for everyone.
The Mind of Brosephus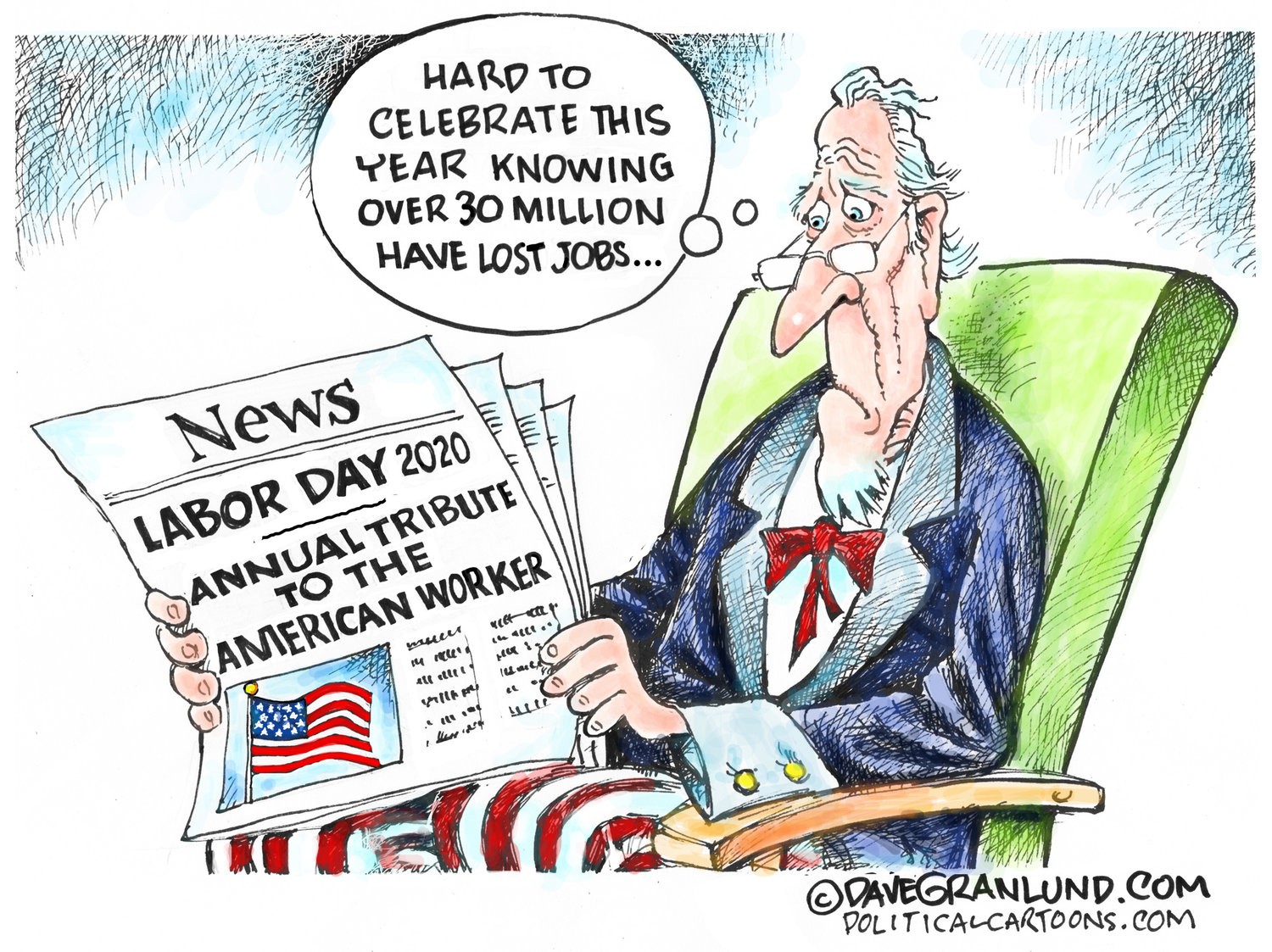 Just like the year 2020 has been so far, Labor Day isn't a "happy" day either. While the real-life Fantasy Island host, Donald Trump, tries to paint a rosy picture,
https://twitter.com/realDonaldTrump/status/1302985926809923589
Reality tells an entirely different story.
The truth about job growth is that the sitting president has very little to do with creating jobs outside of filling federal job vacancies. Job growth or loss is dictated by the private sector and the decisions made in corporate boardrooms across the world.
That said, there's a cottage industry built upon the notion that a president is responsible for jobs in his term. In reality, decisions made during one term will determine the direction of the country years after those decisions are made. For example, the job growth in his term that Trump tries…
View original post 422 more words