The U.S. has a uniquely diverse history, parts of which are often glossed over, ignored, or revised in its teaching. That needs to stop … we need to learn the history of the nation — the good, the bad, and the ugly. Those who fail to learn from history are destined to repeat it. Yet, there are those who would simply erase parts of the history of this nation. Blogging buddy Brosephus has once again knocked the ball out of the park with his take on this topic … thank you, Brosephus!
The Mind of Brosephus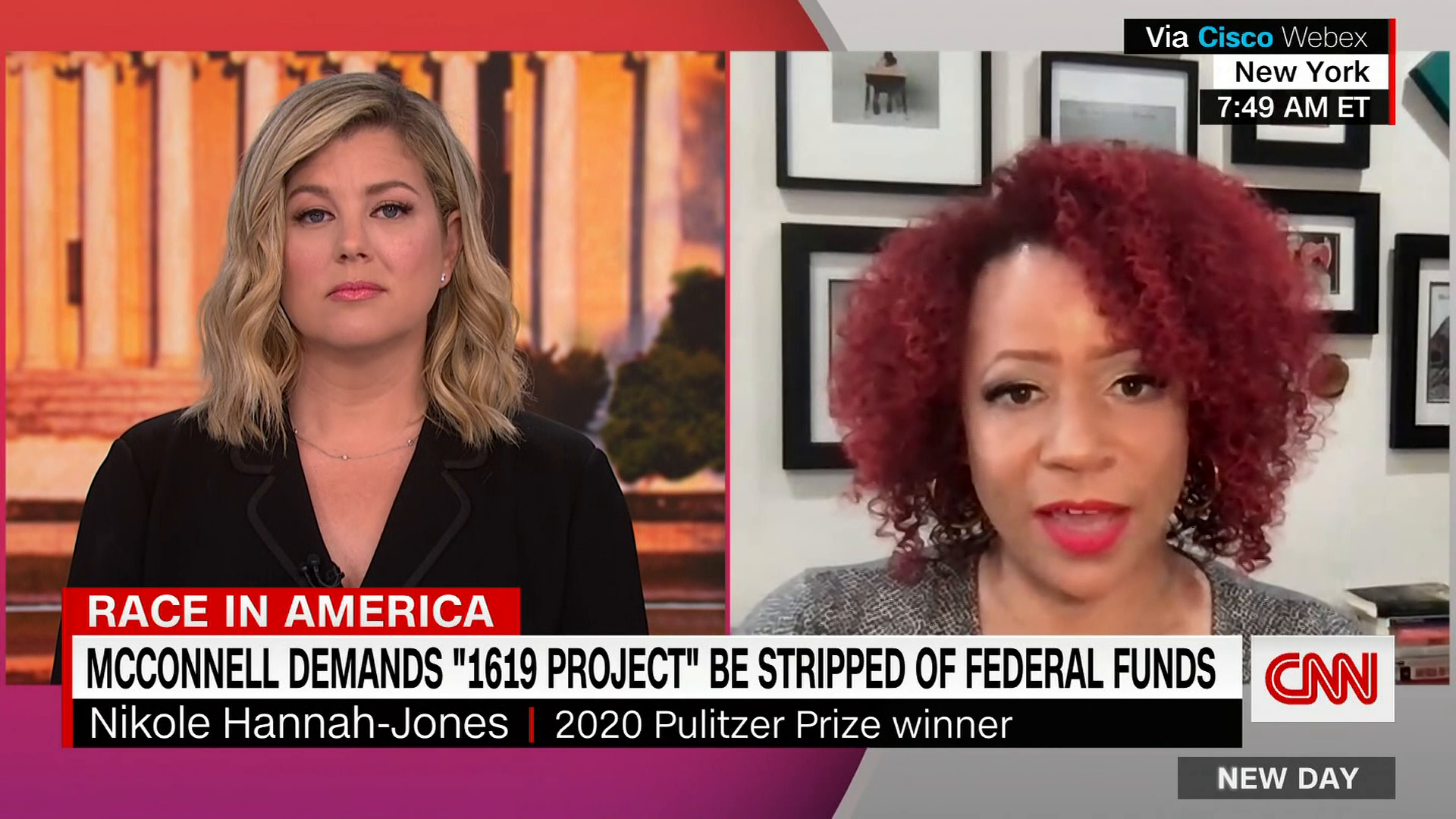 American history has been a hot topic as of lately, primarily because of Republicans striking out against what they're calling "wokeism", revisionism, or whatever the code word is for the day. There's been a lot of crap being spewed from the Tennessee Republican claiming the Three-fifths Compromise was passed to end slavery to Tim Scott claiming America isn't a racist country.
Individually, the statements that have been made are outrageously stupid and wrong. Collectively, these statements all feed into the cult-like behavior Republicans now exhibit where up is down, the sky is green, and grass is blue. This is dangerous because this creates a society ignorant of its own history of accomplishments and mistakes. You can't know who you are if you don't what you have and haven't done.
So, first up is Rick Santorum and his statement on Native Americans. The easiest and quickest way to disprove his statement…
View original post 527 more words