I read Senator Joe Manchin's OpEd in the Charleston Gazette-Mail and, like our friend Brosephus, under ordinary circumstances I would have agreed with most of what he said. However, these are anything but normal circumstances and even more so for Black people who are once again in danger of losing their rights. Please take a minute to read Brosephus' post and think about what he says — it's important! Thank you, Brosephus!
The Mind of Brosephus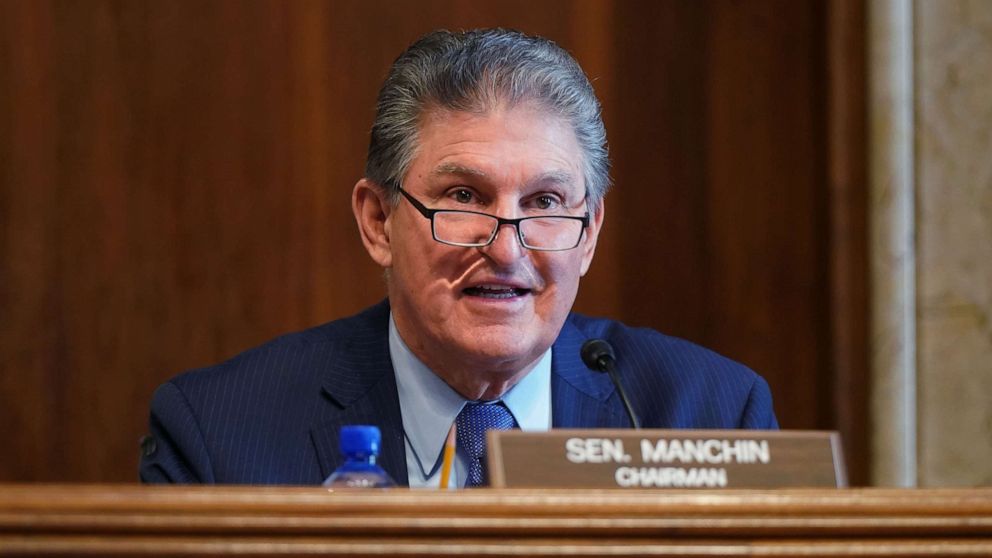 Sen. Joe Manchin, I read your Op-Ed in the Charleston Gazette-Mail, and I have a few questions for you. You are well within your rights and responsibilities as a member of the Senate representing West Virginia with your concerns over the filibuster. In a perfect world, I think your arguments would have merit. In case you haven't been paying attention for the past decade or so, we don't live in a perfect world. In fact, Black Americans have never been within an Apollo rocket shot reach of a perfect world in America.
You may or may not be aware of the particular struggles of Black Americans, but I can assure you life here for us is no Saturday morning picnic. Our right to vote in America was enshrined into the Constitution in 1870 by the Fifteenth Amendment. It wasn't until the passage of the Civil Rights Act…
View original post 832 more words