I post about Black History Month numerous times each February, recognizing the accomplishments of Black people and also calling out the racism and discrimination against Blacks in our society. However, whatever I say is diminished by the fact that I am not Black and have not experienced that discrimination first-hand. Our friend Brosephus, however, is far more familiar with it than I am and his words have a legitimacy that my own lack. So today, I have chosen to share Brosephus' post of February 1st, the first day of this year's Black History Month. Thank you, Bro!
The Mind of Brosephus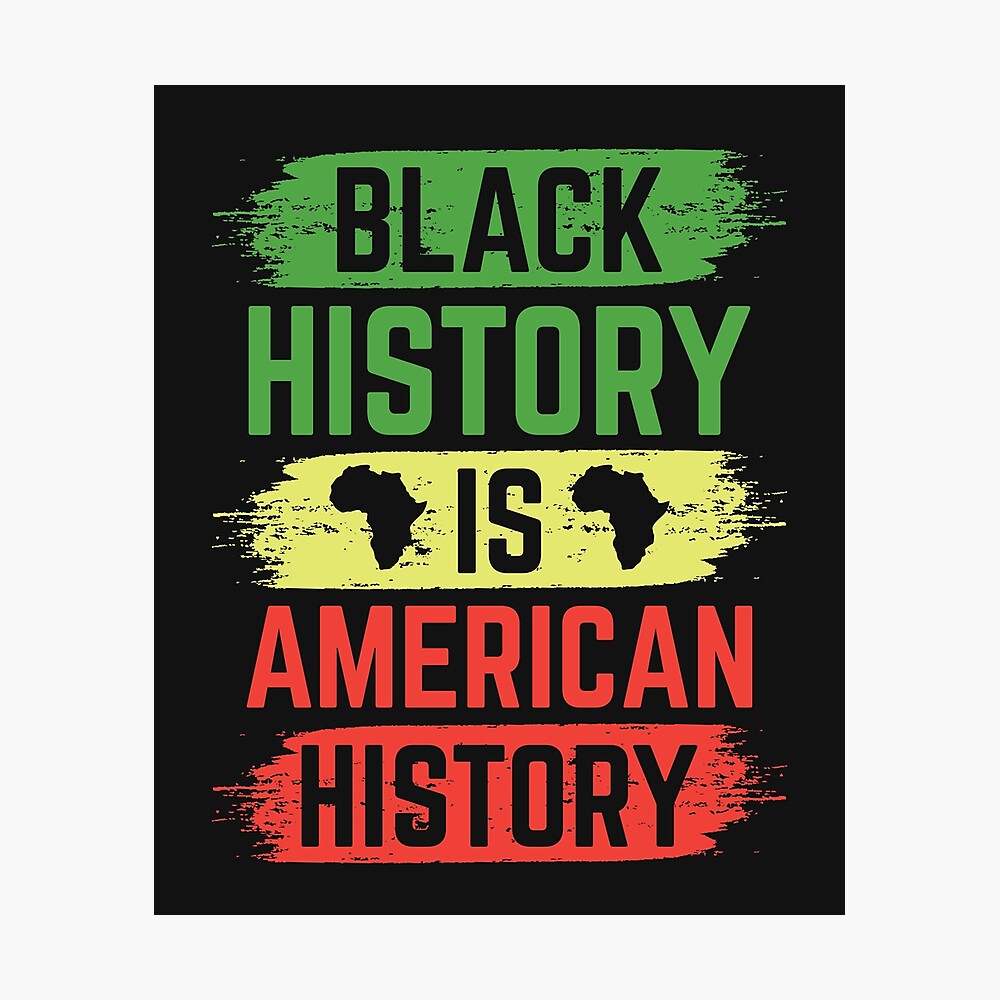 Today is February 1st which means it's also the beginning of Black History Month in the US. I typically don't like to celebrate this as I personally think that Black History is American History.
However, since white guilt seems to be an issue nowadays, I'm going to go out of my way to make some folks feel uncomfortable.
So, for the next 28 days, I am going to search for something significant about American history and its apparent ability to make Americans uncomfortable.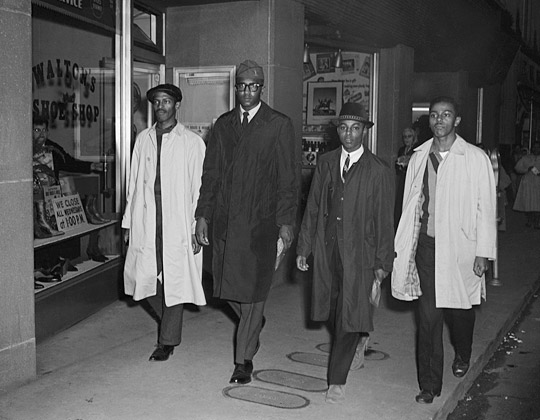 Image via NCpedia.org
To kick things off, we'll honor February 1st and the Greensboro Four.
On this date in 1960, four college freshmen from North Carolina Agricultural and Technical State University (NC A&T) decided to take on segregation by staging a sit-in at Woolworth's lunch counter. Ezell Blair Jr (now Jibreel Khazan), Joseph McNiel, Franklin McCain, and David Richmond started what eventually became a mass sit-in protest…
View original post 103 more words