Hey friends! Our dear friend Gronda has been issued a lifetime ban by Twitter! For being honest. Just like the rest of us. Think we can get something going to remind Twitter that WE are the customers? Heck, if they can let some of the politicians like McCarthy on Twitter, surely a 72-year-old grandmother should have a voice!
Gronda Morin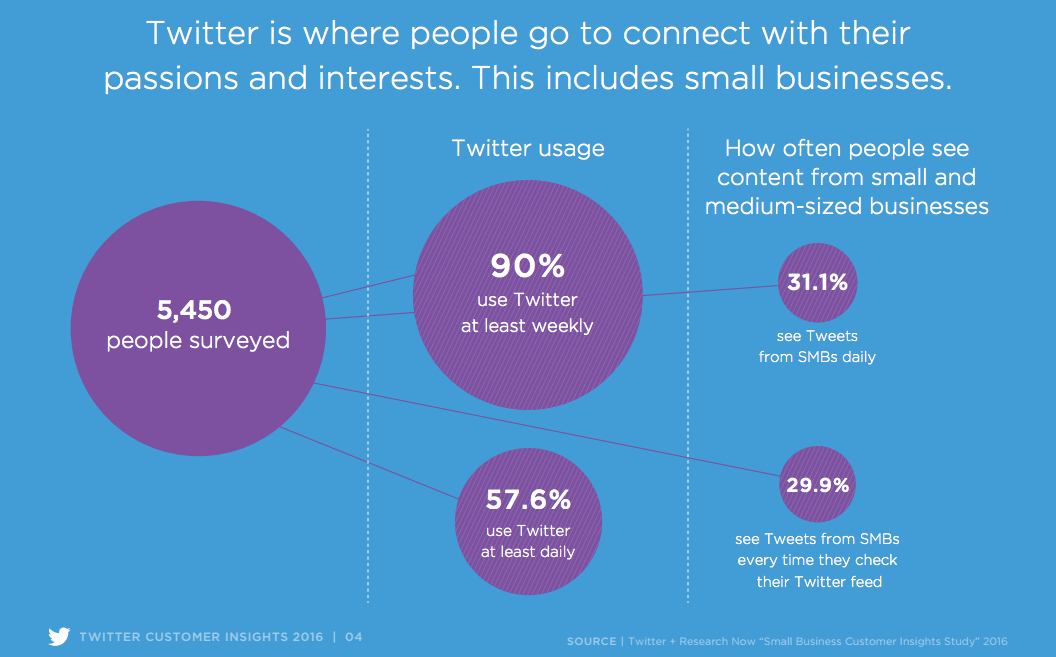 On June 22, 2022, I as @grondamorin was responding to a tweet, when I was surprised by the following Twitter notice:
Your account is permanently suspended

After careful review, we determined your account broke the Twitter Rules. Your account is permanently in read-only mode, which means you can't Tweet, Retweet, or Like content. You won't be able to create new accounts. If you think we got this wrong, you can submit an appeal.
On June 22, 2022, I did file an appeal with Twitter. Here's some of what I wrote:
I'm a 72-year-old news junky who enjoys using my Twitter account. I have less than 2,000 followers and I follow less than 1000 folks, but my tweet impressions have ranged anywhere from 300,000 to 1M. As an ex-Republican Party member until 2016, I'm pretty moderate in my views.
Based on my memory, I was responding to a @DrAmyCarson…
View original post 699 more words